Release Notes October 11, 2023
We are thrilled to announce that we've released a new version of Include GitLab for Confluence on . 🎉
You will automatically get the latest version, if the app is installed in your Confluence space. The app will only need an update under Manage Apps in Confluence.
Collapsible File Option
Including files and directories has gotten easier with the collapsible file option. The option can be activated in the File & Directory macro configuration menu which will allow you to collapse and expand the files included.

Supporting limited HTML in Markdown
Support for additional limited HTML within Markdown files has been added which will improve the rendering of HTML tables and certain HTML tags like <details> and <summary> .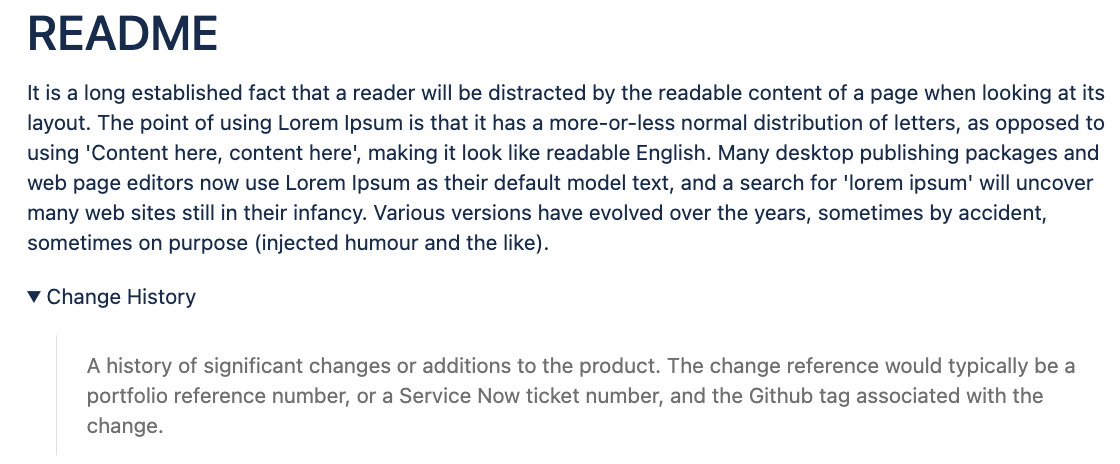 Improved styling of Markdown tables
We have improved the styling of tables with Markdown to help you distinguish table content at a glance.

Do you have any questions, suggestions, or problems?
Let us know. We're glad to help!