Release Notes May 8th, 2023
We are thrilled to announce that we've released a new version of Include GitLab for Confluence on . 🎉
You will automatically get the latest version, if the app is installed in your Confluence space. The app will only need an update under Manage Apps in Confluence.
Support for Static IP
Do you want to include files or Git metadata from your GitLab self managed instance that is behind a firewall? You can now use a static IP for traffic from Include GitLab for Confluence Cloud, so that you can whitelist the app. See the documentation.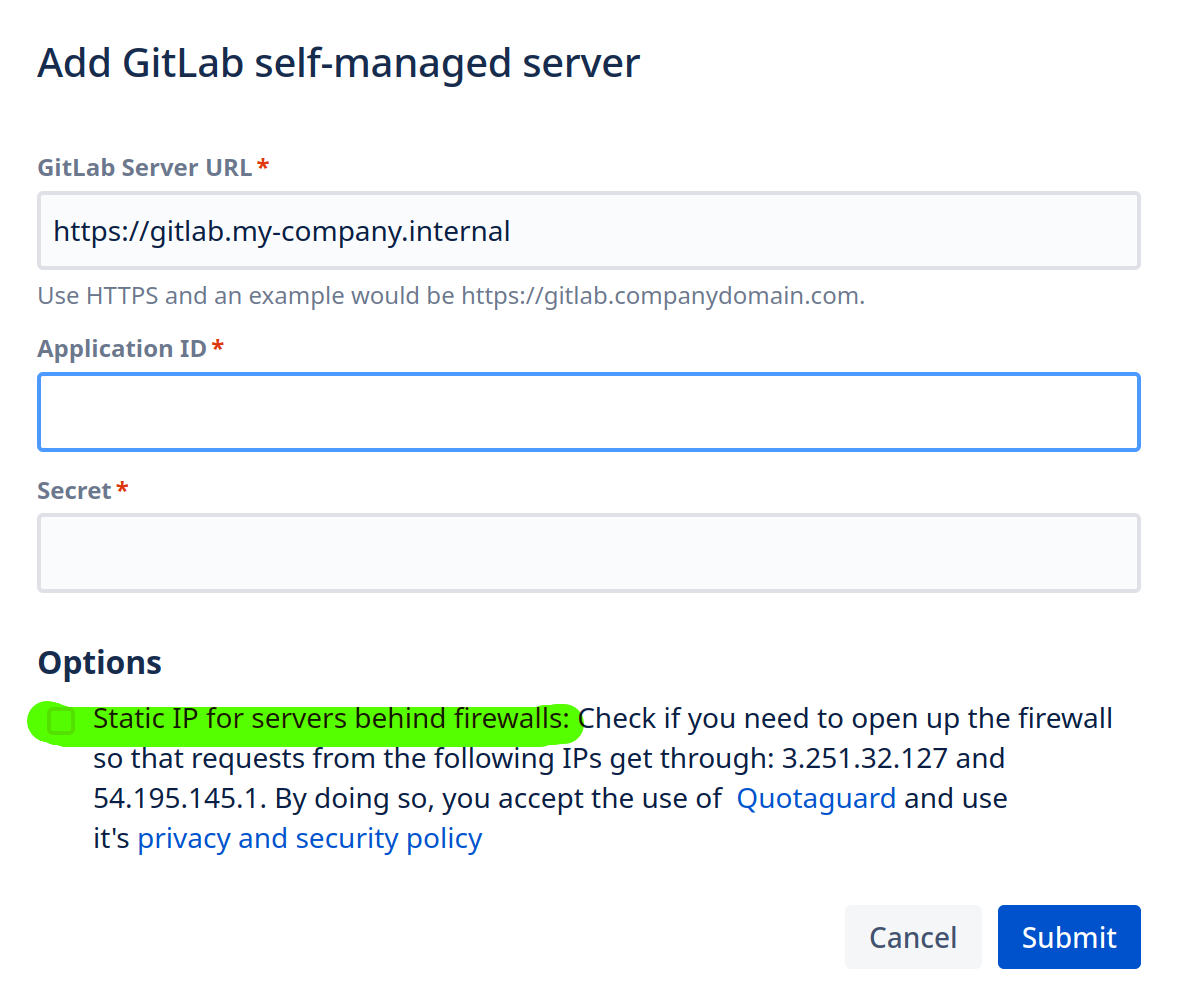 Improved Breadcrumbs in Macros
We improved the breadcrumbs for the pull request and issues macros. It now also shows the filter applied and says what content is shown: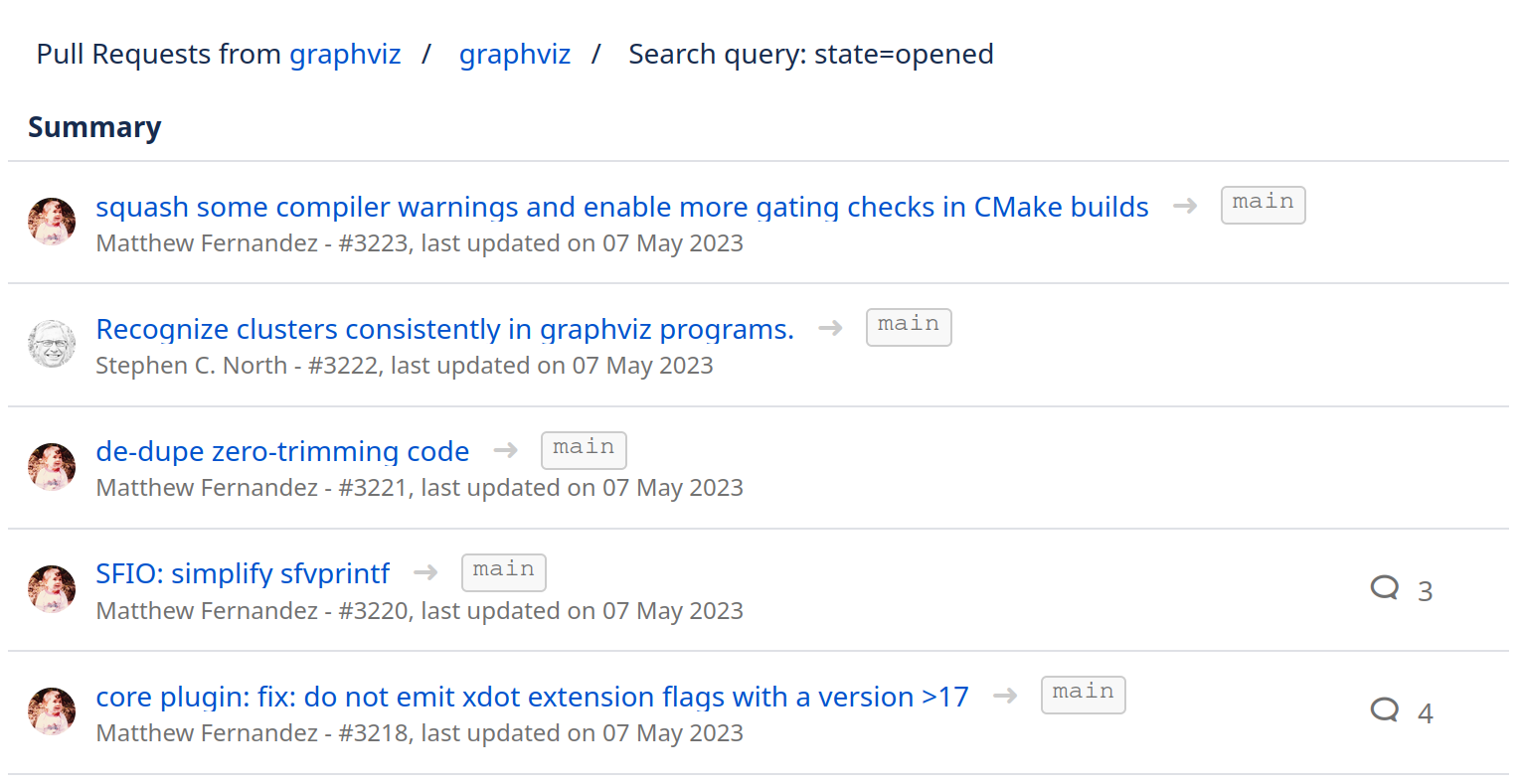 Do you have any questions, suggestions, or problems?
Let us know. We're glad to help!