Release Notes January 24, 2022
We are happy to announce that we've released a new version on . 🎉
You will automatically get the latest version, if the app is installed in your Confluence space. The app will only need an update under Manage Apps in Confluence.
New Feature
Supporting GitLab Self Managed
Including from GitLab self managed repositories is supported. The GitLab domain has to be accessible via HTTPS and has not be behind a firewall.
Check the documentation for the initial setup.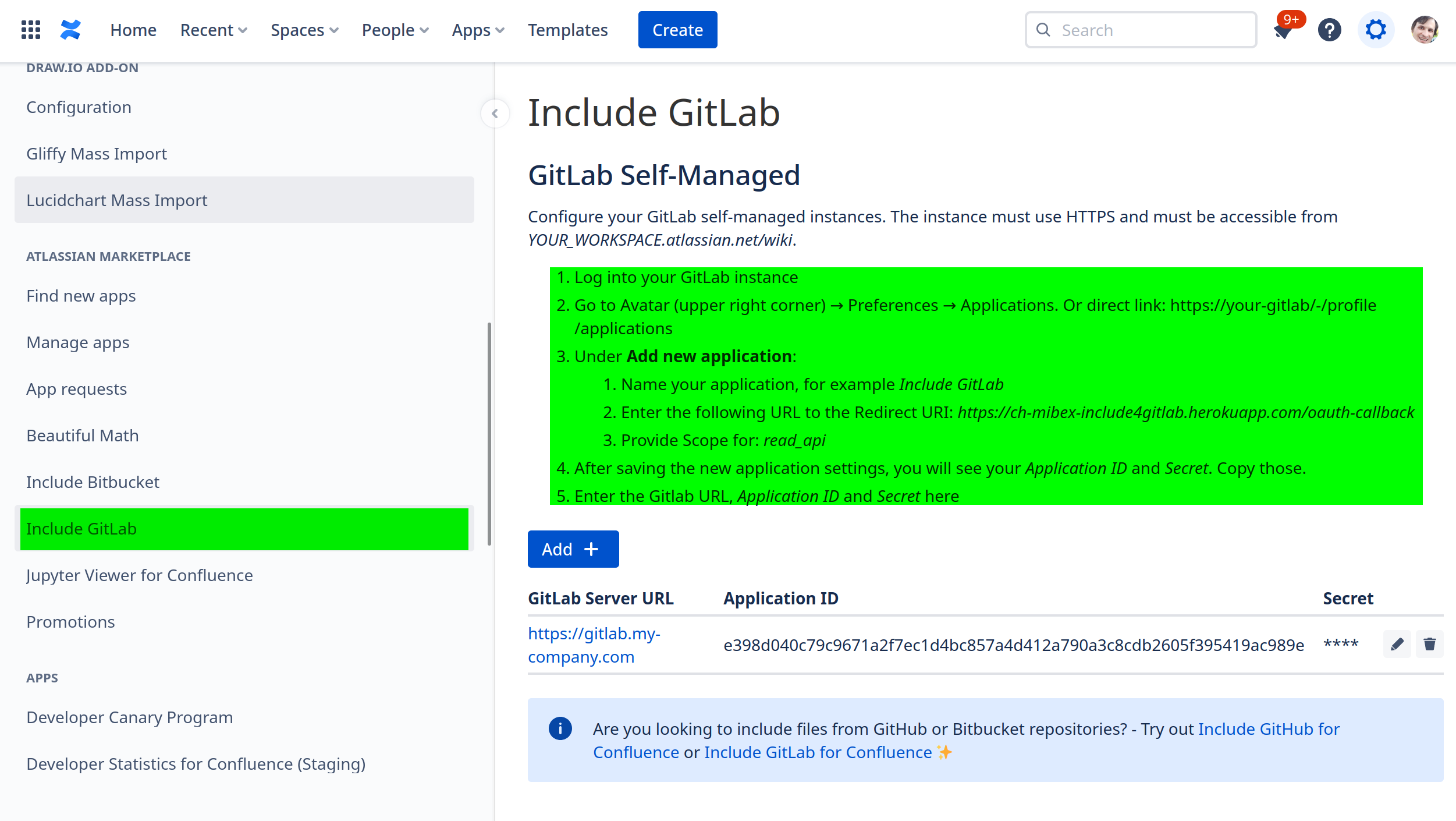 Security
Improved Security by upgrading to the latest version of some libraries
Do you have any questions, suggestions, or problems?
Let us know. We're glad to help!