Release Notes September 07, 2023
We are thrilled to announce that we've released a new version of Include Bitbucket for Confluence on . 🎉
You will automatically get the latest version, if the app is installed in your Confluence space. The app will only need an update under Manage Apps in Confluence.
Mermaid Support
Mermaid in Markdown now supported & rendered. ✨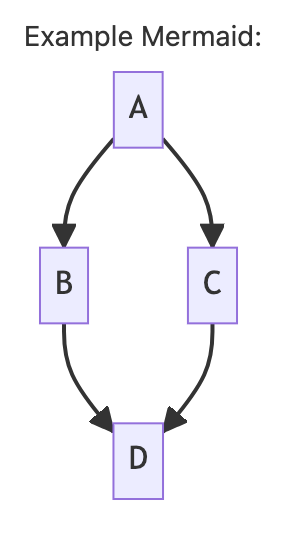 Privacy & Security
Enhanced privacy and security measures taken to delete any data stored when app is un-installed.
Do you have any questions, suggestions, or problems?
Let us know. We're glad to help!