Release Notes July 5, 2021
We are happy to announce that we've released a new version on July 5th, 2021. 🎉
You will automatically get the latest version.
Download Include Bitbucket for Confluence Cloud on the Atlassian Marketplace
New Features
Support file inclusions from Bitbucket Data Center
We strive to make the user experience better with each release. This time, you are finally able to use the "Bitbucket file" macro together with Bitbucket Data Center. We hope this feature makes the integration between Confluence Cloud and Bitbucket Data Center easier for you.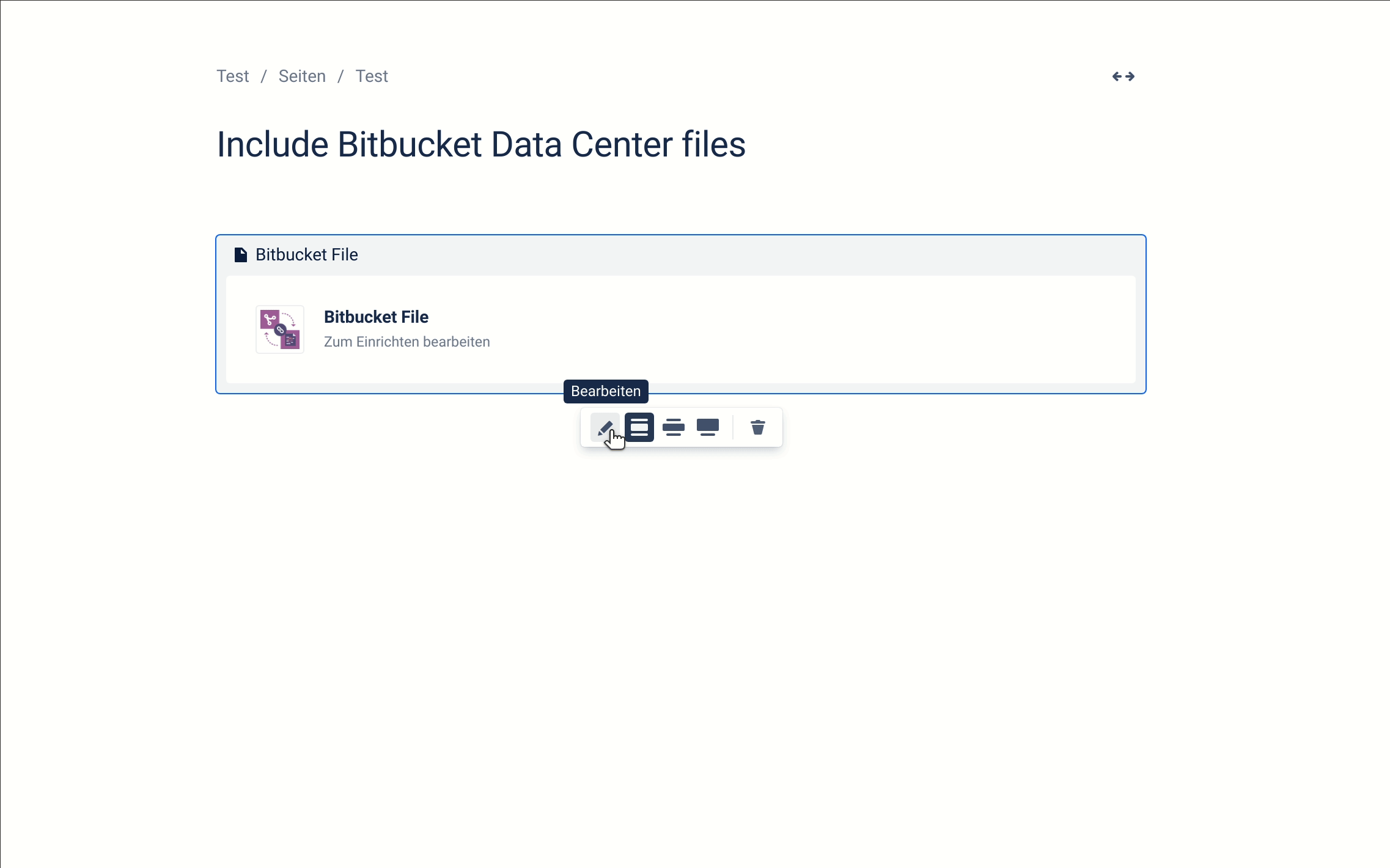 Support for Migrating From Bitbucket Server and Data Center
It's now possible to migrate pages with included Bitbucket files from Bitbucket Data Center to the cloud and keep the macro content. It only applies to Bitbucket files. Other macros are compatible between the Data Center and the Cloud edition. Read the migration documentation on for the details.
Improvements
AsciiDoc files will render relatively referenced images from public Bitbucket

File inclusions inside AsciiDoc files are rendered correctly

Syntax highlighting of included source code supports more languages (e.g. Go, Rust, Scala, Kotlin, Gherkin and Clojure)
Do you have any questions, suggestions, or problems?
Let us know. We're glad to help!